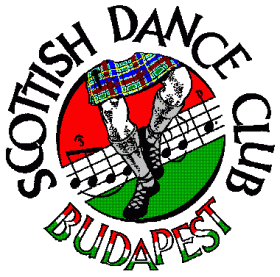 Scottish Country Dance Weekend
Budapest, Hungary
24-26 April 2015
for intermediate and advanced dancers with
Janet Johnston (teacher)
David Cunningham and his SCD band
Do not miss the International SCD Weekend Workshop and Ball in Budapest in 2015 with an excellent teacher and superb musicians! We are going to dance in a spacious dance hall close to the City Park, Heroes' Square and Széchenyi Baths. You can stay in a 4-star hotel where according to the participants of our SCD Weekend 2013 the food is delicious and the beds are very comfortable.
Please see: flyer map dances ceilidh event on FaceBook
---
Scottish Country Dance Weekend
Budapest, 24-26 April
24 April (Friday)
25 April (Saturday)
26 April (Sunday)
SCD Class
SCD Class
Registration
Lunch
Picnic
Walk in the neighbourhood to see art nouveau villas and the Calvinist Church of the City Park Alley (optional)
Highland class
Visit to the Geological Institute or Sight-seeing tour or Walkthrough
Start of the tourist programme
Dinner in the hotel
Buffet dinner in the Experidance Dance Hall
Welcome dance
BALL
Main venues of the weekend:
Venue of the workshop: Experidance Event Hall
Address: 19-21 Ajtósi Dürer sor, 14th district, Budapest
GPS coordinates: 47.508969, 19.089056
map: see here
Hotel: Lion's Garden Hotel
Address: 4 Cházár András utca, 14th district, Budapest
GPS coordinates: 47.505794, 19.090419
Phone: +36 1 273 2070
map: see here
Club dance: Gym hall of Karoly Gaspar University
Address: 25 Dózsa György út, 14th district, Budapest
---
Staff
David Cunningham and his Scottish Country Dance Band
Reels, jigs and a medley, traditional and contemporary tunes, by a band with more than half a lifetime's experience of playing together!
Favourite dances to the brilliantly polished playing of David & his Band. A big sound from a small, tight band.
| | |
| --- | --- |
| Photo: Zoltán Gräff, 2005, Budapest | |
Janet Johnston
Janet Johnston lives and works in Edinburgh and has taught widely in Europe and the UK with some trips further afield.

Janet teaches SCD, Highland and Ladies Step.

She will this year be Deputy Director at Summer School in St Andrews.

Janet is looking forward to her first visit to Budapest.
---
Tourist programme
Northern Hungary, 27 April - 2 May
26 April
Sunday
Accomodation in Budapest
27 April
Monday
Accomodation in Eger
28 April
Tuesday
Accomodation in Eger
29 April
Wednesday
Accomodation in Eger
30 April
Thursday
Accomodation in Eger
1 May
Friday
Accomodation in Budapest
2 May
Saturday


Dinner

Optional evening programmes (opera, folk dance, concert)

Trip to Lillafüred

Lunch in Lillafüred

bathing in the cave bath in Miskolctapolca

Dinner in Eger

Sight-seeing in Eger

Wine-tasting in the Beautiful Woman's Valley

Discovering the 'Matyó' land in Mezőkövesd

Visit to the wine museum in Tokaj, wine-tasting in Tokaj

Visit to Szilvásvárad the home of Lipizzan horses.
Trip by small-gauge train to the most beautiful part of the Bükk mountain.
The 'Veil' water fall and trout lakes

Return to Budapest

May Day in Budapest

Art Nouveau sight-seeing tour

Farewell dinner

Ceilidh

Optional programmes

Farewell lunch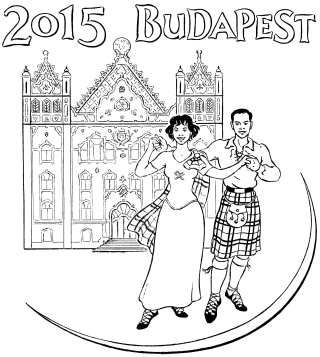 We had participants from the following countries: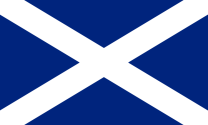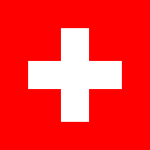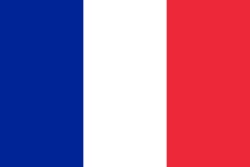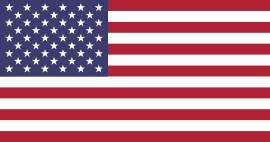 Previous balls of
Budapest Scottish Country Dance Club:
2013 2011 2009 2007 2005 2003 2001 1999

------- SCD Weekend -------
Geological Museum

------- Tourist programme -------