---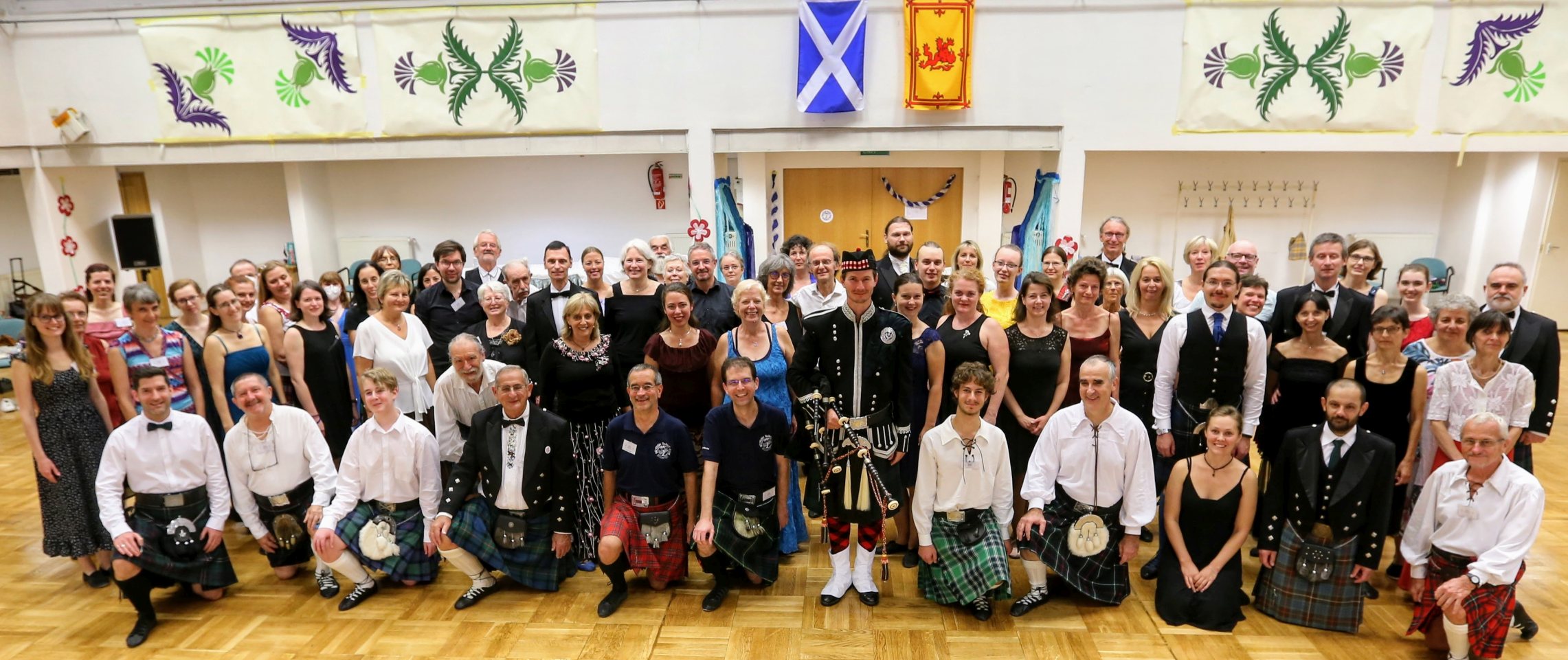 ---
Dear Dancing Friends,
Our biannual international SCD Weekend and Ball is getting a great impetus by having three musicians confirmed for the weekend: Silke Grosholz, Matthias Rank and Thomas Naefe.
Patrick Chamoin has accepted to be the teacher at the Saturday workshop sessions. It is a special pleasure for us as he was the teacher at our very first international weekend and he has taken part in almost all our weekends ever since. We have tried to master his way of dancing stratshpey steps, but even getting close to them is difficult.
Beatrix Wepner, who has also taught at workshops in Budapest and was the mastermind of the regional friendship weekends between the Vienna, Budapest and Prague SCD groups, will come from Vienna to teach at one of the Sunday workshops.
We also have a teacher for the other Sunday session, who is nobody else but one of the founding fathers of the Budapest Scottish Dance Club, the first Hungarian with an RSCDS teaching certificate, who was also awarded the Scroll of Honour in 2018, who started the tradition of international weekend workshops in Budapest: Gábor Turi.
We know that it is very difficult to make decisions now but we do hope that with the immunity cards and negative tests, it will be another fantastic Scottish dance experience in Budapest after such a long passive period. Looking forward to dancing with You,
Ágnes Borbély, President, Budapest Scottish Dance Club
---
Schedule
Thursday, 23 Sept
18:00 - 20:00
Evening club dance
Friday, 24 Sept
14:00 - 18:00
Registration
20:00 - 23:30
Welcome dance (dance list)
Saturday, 25 Sept
09:00 - 12:30
Workshop with coffee break
13:00 - 14:30
Picnic Lunch
15:30 - 17:00
Walkthrough
18:00 - 19:30
Hello-Goodbye Dinner
20:00 - 23:30
Ball (dance list)
Sunday, 26 Sept
10:00 - 12:30
Workshop with coffee break
12:30 - 13:00
Closing ceremony
---
Musicians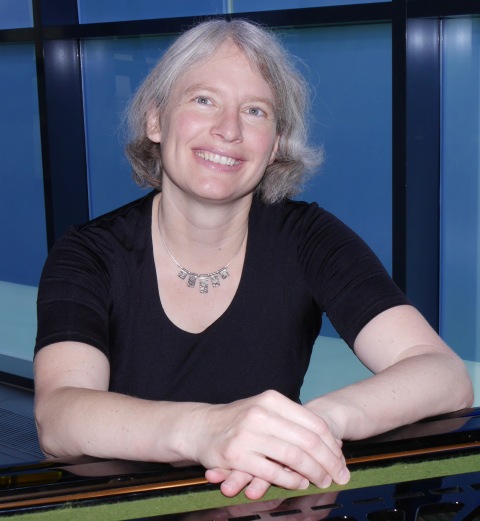 Silke Grosholz
:
Silke started Scottish country dancing and playing classical piano in her childhood. In 1996 she attended a musician class with Muriel Johnstone and since then she switched over to playing for Scottish country dancing instead of dancing. With her band .Silke and friends. she plays all over Europe for different teachers, day schools and balls, summer school in St.Andrews, often with different friends, but mostly with her husband Thomas and Matthias Rank. She is really looking forward to playing again after the long lockdown and she keeps fingers crossed that the corona number won.t increase so that dancing is allowed in September!

---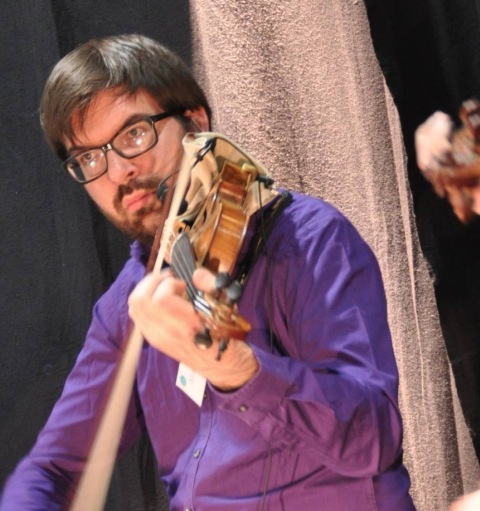 Matthias Rank
Matthias started playing the violin at the age of six. He took part in numerous performances of classical works in many European countries, as well as in a project with the rock band Schandmaul. Matthias came to Scottish music through dancing. He has played for many different dance events all over Europe and the UK, including RSCDS Summer School. Matthias dances in Munich and also plays for the Country Dance class there regularly. After the long break, he is particularly honoured to contribute to re-open dancing season again.

---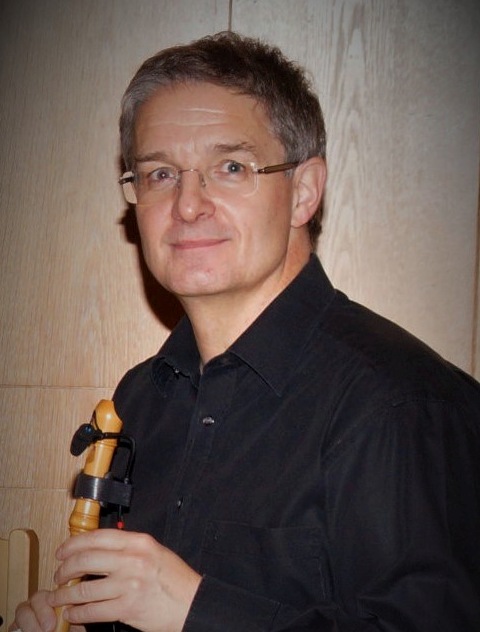 Thomas Naefe
Thomas learned the recorder from his mother at the age of 6. Other instruments followed, but the recorder remained his main instrument, with which he plays both baroque and modern repertoire. He came to Scottish dance and music through his wife and has been playing for socials and balls for several years now. In addition, he has expanded into audio engineering and thus also takes care of the good sound at events. After such a long break, he is looking forward to playing live again.

---
Teachers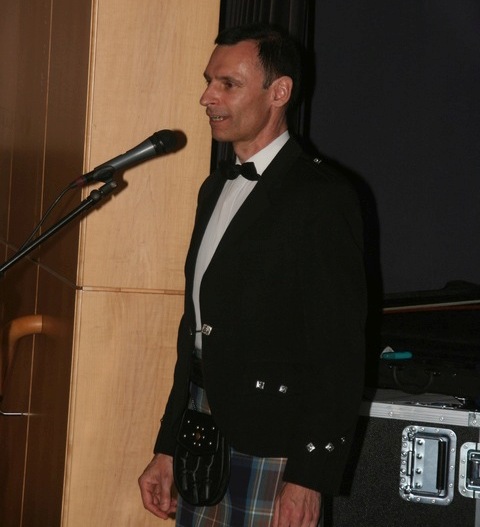 Patrick Chamoin
"It is with great pleasure and honour that I received the invitation to teach in Budapest. I first taught there more than twenty years ago, and after one and a half year without dancing, I am very happy to see again all the very good friends I have there and hope to meet new ones. Budapest is a familiar city for me, I can't even count the number of times I came to visit and dance, and I really look forward to coming one more time. I couldn't dream of a better place to resume dancing and teaching after this long interruption"

---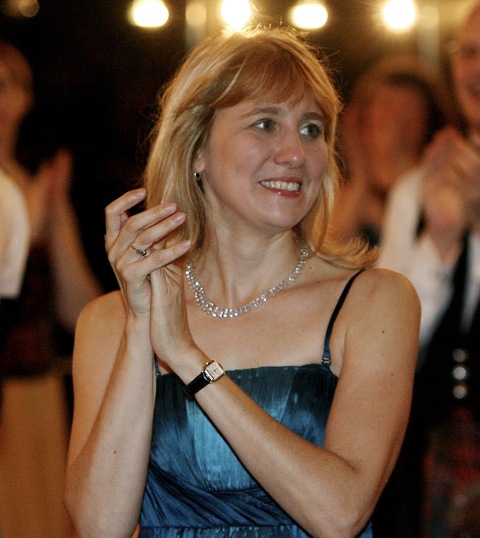 Beatrix Wepner
"I am really looking forward to a lot of dancing and a little teaching in Budapest in September. There has always been a strong connection between the Budapest and Vienna groups and many long friendships have developed. I am very honoured to step in as a teacher in these uncertain times after such a long time of absence from dancing (and partying). It will be fabulous to meet again!"

---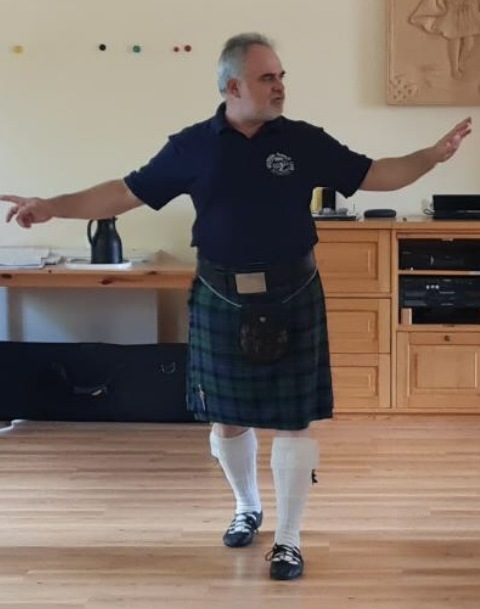 Gábor Turi
"It is always a special feeling of happiness to teach at your "home". I do hope that after such a long break we will be able to hold the event. It will be great to meet again and dance together."

---
Venue
Hotel Bara
- workshops, welcome dance, ball
Budapest, Hegyalja út 34-36, 1118 (GPS: 47.488231, 19.029881) -
GoogleMap
---
You can write email to us at ball.budapest [at] gmail (dot) com